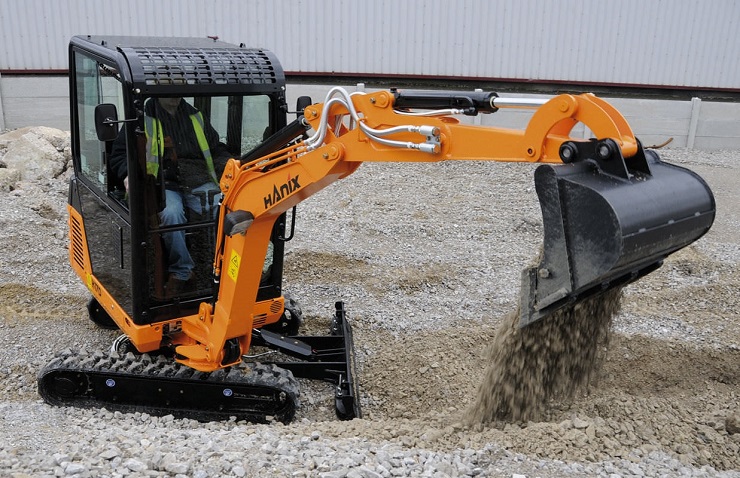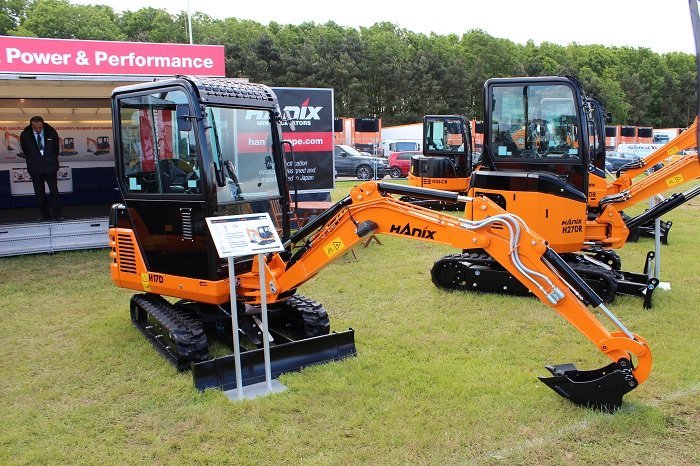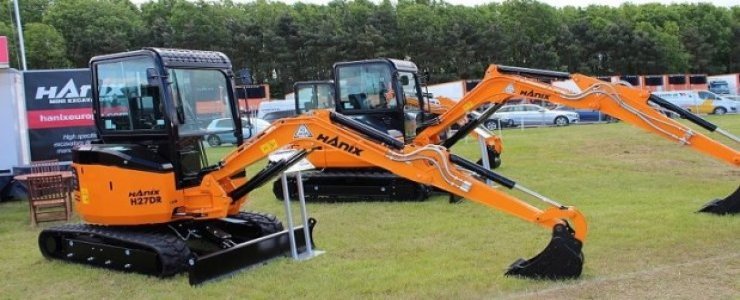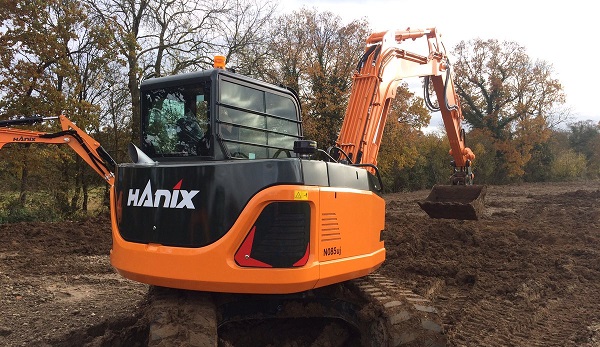 Home
About Us
Cygnet (Plant) Ltd is a company benefitting from over 25 years experience in the plant and machinery business through key members of our team. Our aim is to supply quality products to the Agricultural and Construction world as well as the Forestry and Landscape sectors.
Our Services
Our Services - Cygnet offer sales and techinal support of all the listed manufacturers as well as carefully sourced used equipment. We are happy to provide support and advice on the right machiney choice for your individual needs.
Cygnet offers a full service and repair centre, we repair all type of plant and machinery from lawnmowers and small plant equipment to tractors, excavators and dumpers.We also offer a breakdown collection and delivery service.